All Entries Tagged With: "gal pals"
Actress Amy Adams celebrates her baby shower with friends including famous gal pals Debra Messing, Emily Deschanel, Rachel Leigh Cook, and Emily Blunt.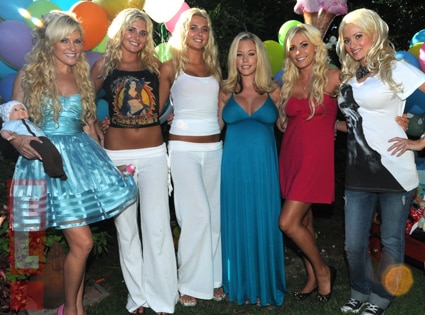 A picture is worth a thousand words. And you can bet that one day Kendra Wilkinson's baby boy is going to have a mouthful to say about his mom's Playboy bunny baby shower.